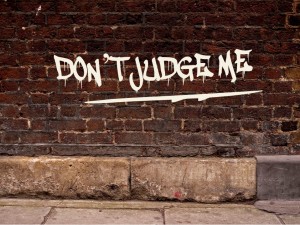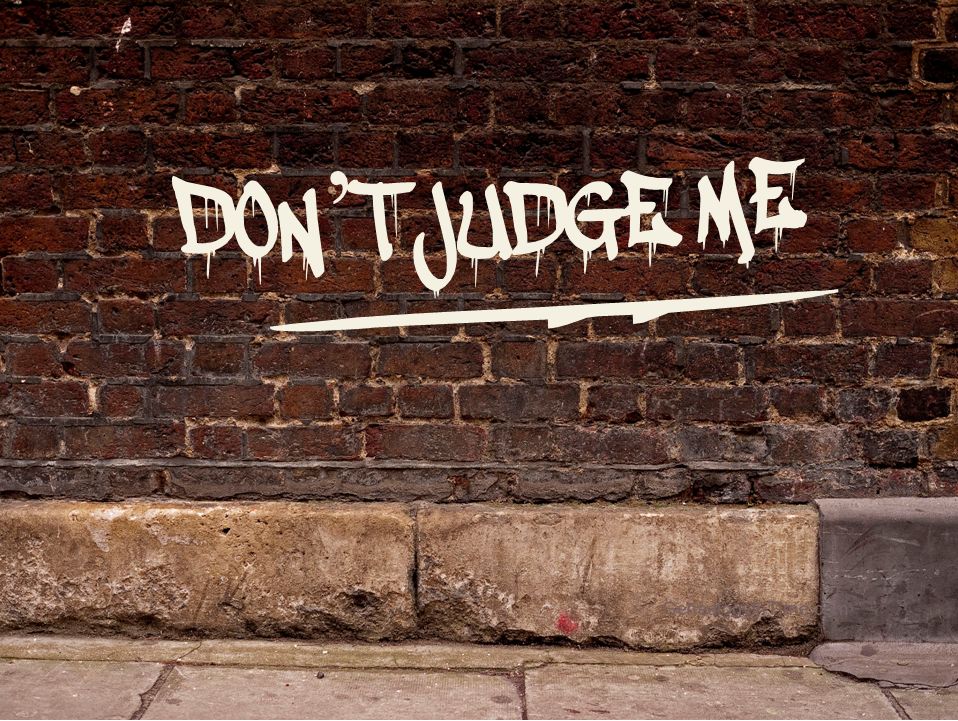 When we left off last time, Paul was engaged in a confrontation with the church at Corinth because the members were allowing an appalling sin to continue in their midst. No one could argue that it was a sin for a man to be engaged in an affair with his stepmother, but it was taking place. Not only was it allowed, but the church leaders seemed to see it as a badge of honor—an indication of the inclusivity of their church.
However, this kind of thing should never be allowed. Therefore, Paul is forced to step in and act as the judge.
Keep in mind that "judge" is not a four letter word. Judging is necessary in the church, but it must be carried out correctly. Was Paul judging correctly? To find out, let's review the "conditions for judging" that we have studied.
Is it clear disobedience to God's commands?
Is it true?
Am I also guilty?
What is my purpose?
In the previous article, we considered Paul's actions in light of the first two conditions. What was taking place was indeed a clear act of disobedience to God's commands, and unfortunately, it was also true.
Now we move on to the final two conditions.
Although Paul does not specifically mention condition #3 (Am I also guilty?), he clearly understood the fact that those who are spiritual should be the ones to confront a person who is in sin. Therefore, we can be assured that he had this one covered.
Our focus in this article is on condition #4. What is my purpose?
Through Paul's handling of this explosive situation, you can sense his heart. He finds himself in a quandary. He longs for the purity of the church, but he knows that along the way casualties often abound. Someone may be hurt. Someone will have to endure punishment.
Punishment may be necessary
Remember when you got into trouble as a child? I understand that most of us usually took the heat for something our brother did. However, we still came face to face with the "wooden saber." Maybe your parents said something like this: "This will hurt me more than it will hurt you." You probably didn't believe it, did you?
When you become a parent, however, you began to understand. You hate to see your children in any kind of pain, even if it was deserved. If you enjoy it, you are doing it for the wrong reason.
That is how Paul felt. Although the man in question deserved punishment, Paul felt no satisfaction in prescribing it.
Consequences are necessary for sin. The consequences, however, are not our aim, but a step toward the goal.
And what is that goal? Restoration.
God Himself serves as our model. Because of His holiness, the Father could not let sin go by without punishment. Fortunately for us, He willingly took the punishment in our place. Jesus came to earth and died for sins that He did not commit.
But He was wounded for our transgressions, He was bruised for our iniquities; The chastisement for our peace was upon Him, And by His stripes we are healed. (Isaiah 53:5 NKJV)
 But God demonstrates His own love toward us, in that while we were still sinners, Christ died for us. (Romans 5:8)
Paul understood the necessity of punishment for sin and required punishment to be inflicted on the sinner in Corinth. The next time the church came together, they were to "deliver such a one to Satan for the destruction of the flesh, that his spirit may be saved in the day of the Lord Jesus" (1 Corinthians 5:5).
Wow. That sounds extreme. They were to deliver him to Satan? What does that mean?
Paul was basically saying that they should throw this man out to the wolves so he will reap the consequences of his behavior. He was to be put out of the church.
Keep in mind that being put out of the church in Corinth was different than being put out of a church in America. In our society we seem to have the idea that church exists to serve us. We tend to find a church that fits our liking, and when things don't go our way, we threaten to leave.
The early church realized that the fellowship they craved was to be found in the body of believers. They could not always go down the road to another church that was in such desperate need of warm bodies that they would overlook sin or "meet needs." Being dismissed from the church was a big deal indeed.
At this point, we might be tempted to think, "It serves this guy right!" After all, if he is going to be involved in such a heinous sin, he deserves it! However, that is not Paul's attitude. He has one goal in mind. He wants this brother to be restored.
The goal is restoration
If we only had the book of I Corinthians, we would be left high and dry regarding the outcome of this situation. Was this man kicked out of the church? Did he ever repent?
Fortunately, we have the letter known as II Corinthians. In it we find what seems to be the result.
But I determined this within myself, that I would not come again to you in sorrow. For if I make you sorrowful, then who is he who makes me glad but the one who is made sorrowful by me? And I wrote this very thing to you, lest, when I came, I should have sorrow over those from whom I ought to have joy, having confidence in you all that my joy is the joy of you all. For out of much affliction and anguish of heart I wrote to you, with many tears, not that you should be grieved, but that you might know the love which I have so abundantly for you. But if anyone has caused grief, he has not grieved me, but all of you to some extent–not to be too severe. This punishment which was inflicted by the majority is sufficient for such a man, so that, on the contrary, you ought rather to forgive and comfort him, lest perhaps such a one be swallowed up with too much sorrow. Therefore I urge you to reaffirm your love to him. (2 Corinthians 2:1-8)
Can you sense Paul's passion? His goal was not to shame or shun the offending brother. He wanted a pure church and restored brothers, and punishment was the means to this end.
Brethren, if anyone among you wanders from the truth, and someone turns him back, let him know that he who turns a sinner from the error of his way will save a soul from death and cover a multitude of sins. (James 5:19-20)
Paul was able to play a part in bringing this brother back to fellowship, and he was satisfied. He wanted restoration, and restoration is what he got.
Remember what Paul said to the Galatians?
Brethren, if a man is overtaken in any trespass, you who are spiritual restore such a one in a spirit of gentleness, considering yourself lest you also be tempted. (Galatians 6:1)
The emphasis is on restore!
Sometimes when we see a brother in fault we want to attack him. Give him what's comin' to him. That is what happened when the people brought the woman caught in adultery to Jesus (which we will discuss in the next article).
If that is our attitude, we are unqualified to intervene.
Several years ago we were one a trip and of course, ran into some construction. Innocently, we got off the highway on an exit, but realized too late that the entrance ramp was shut down. There was no other choice than to take some back roads.
As we joined a long line of diverted travelers crawling slowly along a country road, we noticed that one vehicle two or three cars ahead of us was swerving all over the road. The rest of us held back, assuming that the driver had tipped the bottle a few times too many. All of a sudden, from a couple cars behind ours, an unmarked police car pulled out and put an end to the situation.
The driver of the car was clearly doing something wrong. Why did I not attempt to stop him myself? Because I was unqualified. I did not have the authority, so it would have been dangerous for me to try.
The same is true for confronting a person in sin. Yes, they need to be warned, but only those who are qualified should do it. To be qualified to help someone in sin, you must have no other goal than restoration.
Click here to read the previous article: Conditions for Judging – Real Sin
Click here to read the next article: A Condescending Accusation