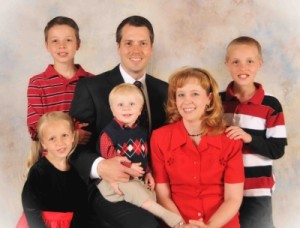 Ben was born and raised in Grand Haven, Michigan. He attended and graduated from Lakeshore Baptist Academy in Grand Haven. After finishing college in Tennessee, he worked as a computer technician and emergency medical technician, and also spent a year as a short-term missionary in Russia. In 2001 he was called into the full time ministry.
Ben has been the pastor of First Baptist Church in Bremen, Indiana, since 2008. He previously served as the pastor of Griffith Creek Baptist Church in Alderson, West Virginia, and as the assistant/interim pastor at Sara Bay Baptist Church in Bradenton, Florida.

Apart from his studying and pastoral duties, Ben enjoys spending time with his family, especially if that time is spent on the lake fishing, skiing, or tubing.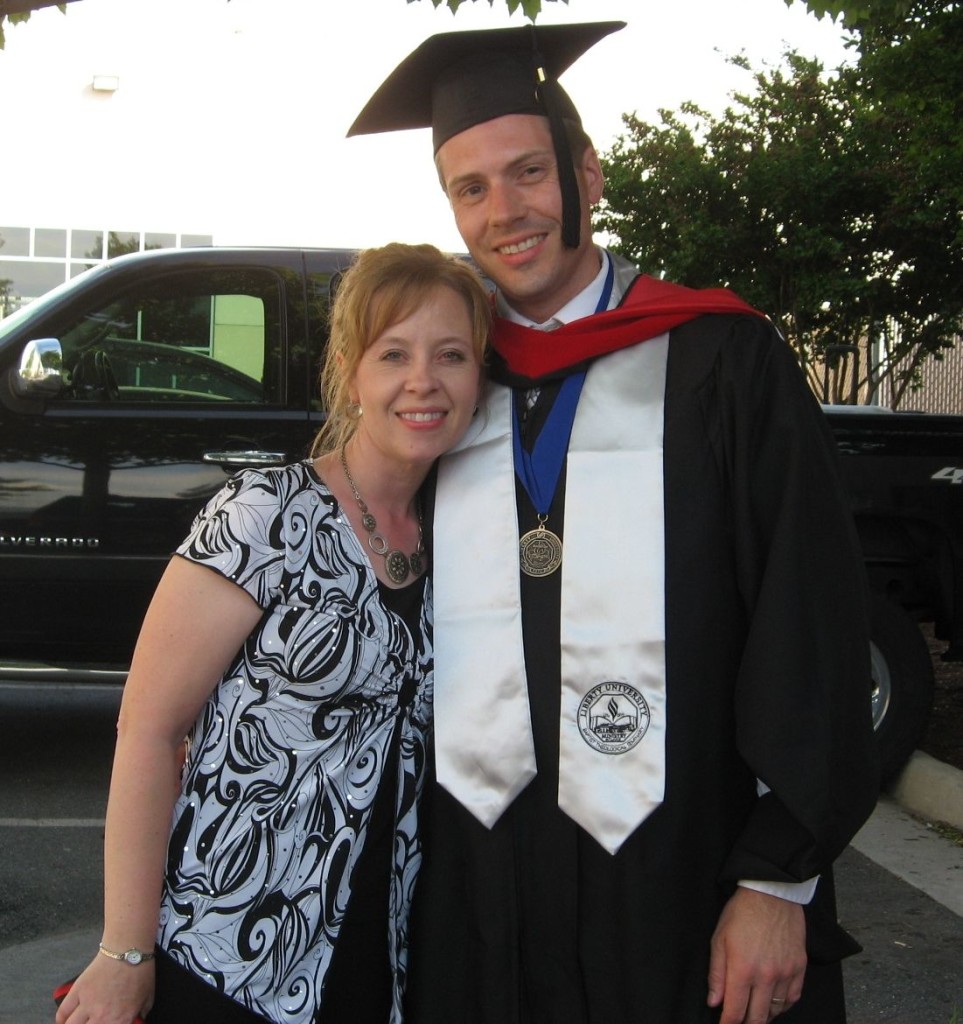 EDUCATION
Grace Theological Seminary, Winona Lake, IN – Doctor of Ministry in progress
Liberty Theological Seminary, Lynchburg, VA – Master of Divinity, Pastoral Counseling (2013)
Andersonville Theological Seminary, Camilla, GA – Doctor of Ministry (2005)
Andersonville Theological Seminary, Camilla, GA – Master of Ministry (2001)
Tennessee Temple University, Chattanooga, TN – Bachelor of Science, Computer Information Systems (1995)